Welcome to The Savvy Celiac. Where we help smart people become savvy gluten free consumers.

Every day news is made regarding celiac disease and its only treatment: a gluten free diet. Whether it is information about gluten free foods, recipes, scientific research, school tips, eating out, or the basics about the disease symptoms that come with having celiac, we talk about and report on it here using reliable sources and key experts to create great content.

If you have celiac disease, a non-celiac gluten sensitivity or are eating gluten free for other reasons, our one goal is to empower you with information to live a healthy gluten free life.

Soon some GF folks will be able to have pizza and a beer from some of the biggest American companies. If you are skeptical on the pizza, Pizza Hut actually got gluten free certified.
Read more...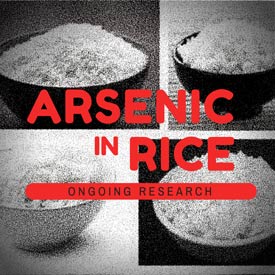 New Consensus Statement from European researchers warns of arsenic in rice and infants. It also calls out celiac disease. This is just one more piece of evidence in the arsenic in rice puzzle.
Read more...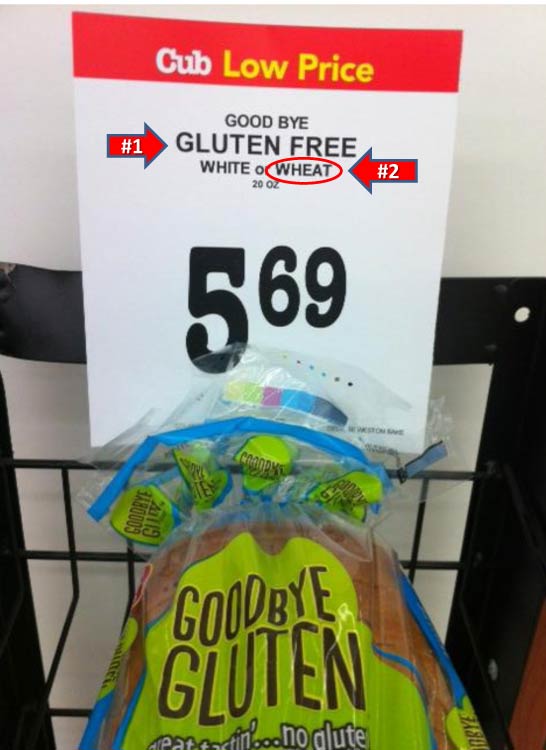 Most of us have probably experienced one or two weird, ironic, or even just frustrating moments where you realize not everyone "gets" the gluten-free diet. See these crazy examples of gluten-free errors, and then read the tips for gluten free consumers to eat safely.
Read more...
In 2013 the big gluten search term was "What is Gluten?". Now for 2014, apparently people knew what gluten was, but wanted to know more about the gluten free diet — according to Google search trends. Also new insight on gluten sensitivity searches as well.
Read more...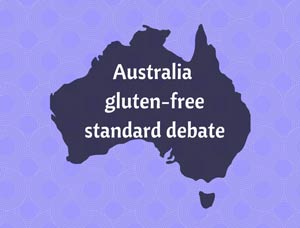 Gluten free standards for labeling are debated in Australia. Europe, US and Canada already have the less than 20 ppm standard. A non-profit celiac group in Australia now wants to change theirs from "no detectable gluten" to less than 20 ppm.
Read more...

Holiday cookie baking is a tradition. Most often, non-gluten free cookies are what brings friends and family together to tell stories, catch up and stock up on hundreds of cookies to share over the holiday season. But what if you are gluten free? Is it safe for a GF person to take part?
Read more...

We have always been told we can't have gluten. New research says other proteins also may not be so good for us.
Read more...

Celiac diagnosis guidelines are aimed to help medical professionals, but a new survey says some guidelines aren't being followed. Some survey respondents surprisingly said they wouldn't recommend a gluten-free diet as first treatment for celiac.
Read more...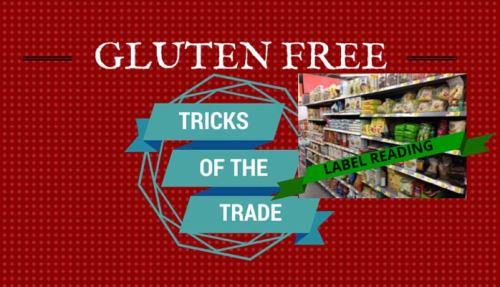 With the new FDA gluten free label rule, its more common than ever to see GLUTEN FREE plastered across the front of of a package. It has made it easier to shop. But we should keep reading our ingredient labels. Here are some tricks of the trade to make that part of the job a bit less frustrating.
Read more...

2014 was the year Gluten Free Girl Scout Cookies made their debut. Now this coming year we have more options on flavors and how to get your hands on some!
Read more...