Welcome to The Savvy Celiac. Where we help smart people become savvy gluten free consumers.

Every day news is made regarding celiac disease and its only treatment: a gluten free diet. Whether it is information about gluten free foods, recipes, scientific research, school tips, eating out, or the basics about the disease symptoms that come with having celiac, we talk about and report on it here using reliable sources and key experts to create great content.

If you have celiac disease, a non-celiac gluten sensitivity or are eating gluten free for other reasons, our one goal is to empower you with information to live a healthy gluten free life.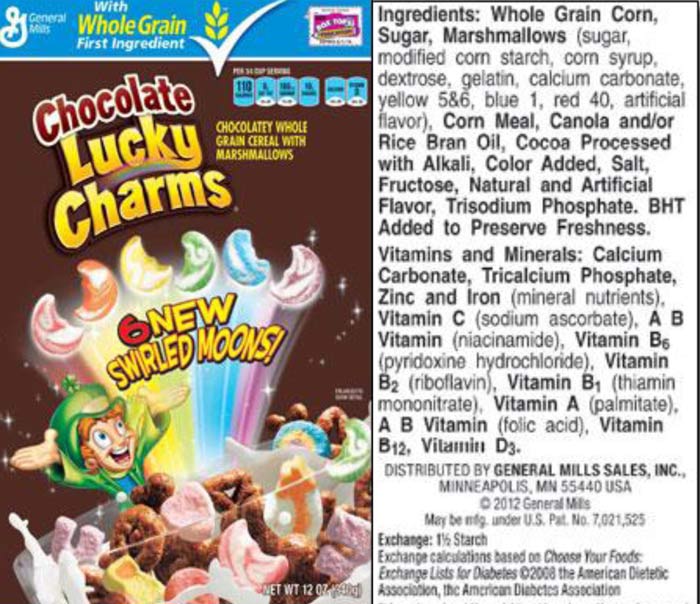 If a product's ingredients are gluten free but it's not labeled gluten free — is it safe to eat? Just this morning I was on Facebook and I saw a conversation on one of the celiac disease group pages I belong to where someone asked if Lucky Charms was gluten free. That is where the discussion ensued.
Read more...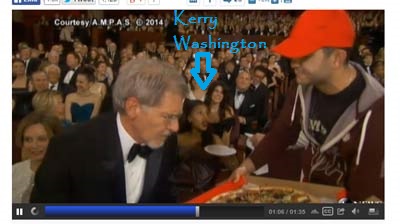 Scandal star and a gluten free pizza moment during the Oscars! It was a funny (and relatable) moment during the Oscars telecast Sunday night when a pizza party broke out (hang with me, there's a gluten free connection coming).
Read more...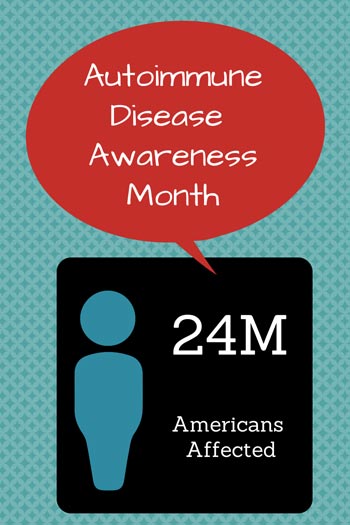 Celiac is just one of dozens of autoimmune diseases affecting millions of Americans. Some people may have multiple AI diseases. Learn more right now!
Much is still unknown about what causes or triggers an autoimmune disease. There does seem to be a genetic component where clusters of autoimmune diseases happen within families. On my side of the family, for example, my dad and brother have celiac and my mom has rheumatoid arthritis. I have nothing so far….but I keep looking over my shoulder awaiting for something to rear its ugly head.
Read more...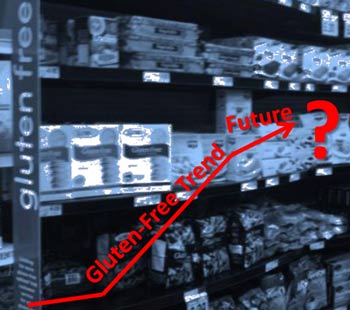 Is the gluten free trend growing, waning or something in between? Experts chime in. In the last five years, gluten free foods have flourished into a multi-billion dollar business. If you have been doing gluten free for as long as our house has (nearly 14 years), during those "pre-trend" years I never would have imagined a Gluten Free Bisquick, egg rolls, ravioli, or a Tyson gluten free chicken nugget!
We have the trend, in part, to thank for the huge selection that has become available to us.
Read more...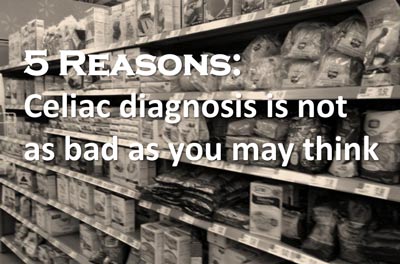 That initial celiac diagnosis can be a shocker. But it also is a life-changer— for the good — and here is why.
When you are told you have a disease and you'll have it the rest of your life it impacts you, some differently than others.
Read more...

When word began spreading about Hy-Vee possibly coming to the Twin Cities, the gluten-free community said it was ready. You see, Hy-Vee was a grocery store that took our food seriously — before most other mainstream grocery stores. Way back when my daughter was first diagnosed (early 2000′s) I would hear of these stories about how good Hy-Vee about getting and stocking gluten free products.
Read more...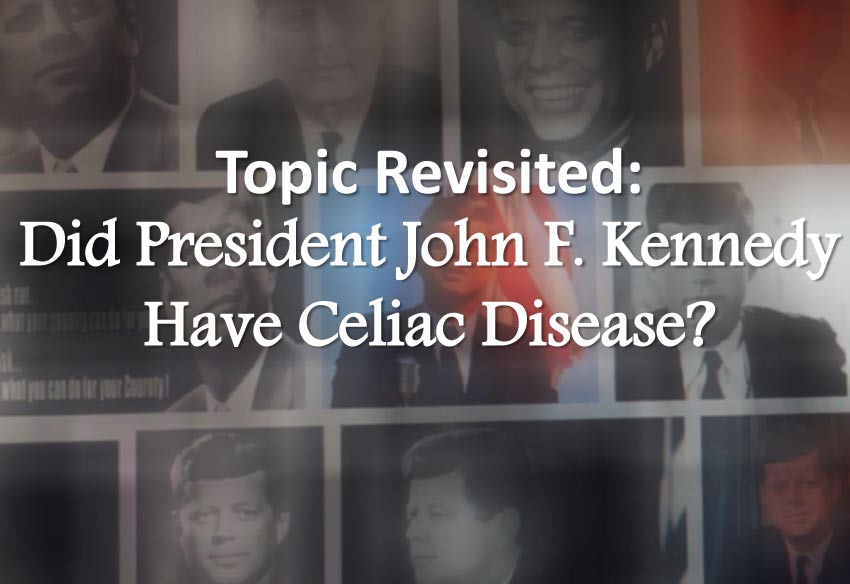 There is evidence that Kennedy may have actually suffered from celiac disease along with many other ailments he had (some of the ailments could in my layman's perspective be considered symptoms of celiac.)
This is not new information however. Kennedy's health records came out more than 10 years ago and that is when the celiac discussion began. But that doesn't mean the subject isn't worth revisiting
Read more...
A recent article raised the passions of the gluten free community when it inserted politics into the conversation.
Lots of news this week affecting the gluten free and celiac world, here is a quick look at a few of the stories.
Magazine comes to life at the Gluten-Free Living Conference — Attend this for great information and lifestyle scoop!