Welcome to The Savvy Celiac. Where we help smart people become savvy gluten free consumers.

Every day news is made regarding celiac disease and its only treatment: a gluten free diet. Whether it is information about gluten free foods, recipes, scientific research, school tips, eating out, or the basics about the disease symptoms that come with having celiac, we talk about and report on it here using reliable sources and key experts to create great content.

If you have celiac disease, a non-celiac gluten sensitivity or are eating gluten free for other reasons, our one goal is to empower you with information to live a healthy gluten free life.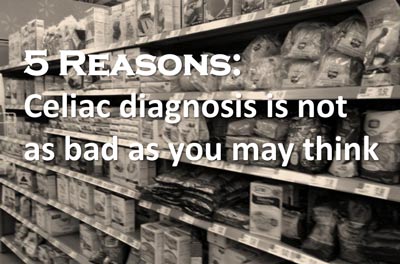 That initial celiac diagnosis can be a shocker. But it also is a life-changer— for the good — and here is why.
When you are told you have a disease and you'll have it the rest of your life it impacts you, some differently than others.
Read more...

When word began spreading about Hy-Vee possibly coming to the Twin Cities, the gluten-free community said it was ready. You see, Hy-Vee was a grocery store that took our food seriously — before most other mainstream grocery stores. Way back when my daughter was first diagnosed (early 2000′s) I would hear of these stories about how good Hy-Vee about getting and stocking gluten free products.
Read more...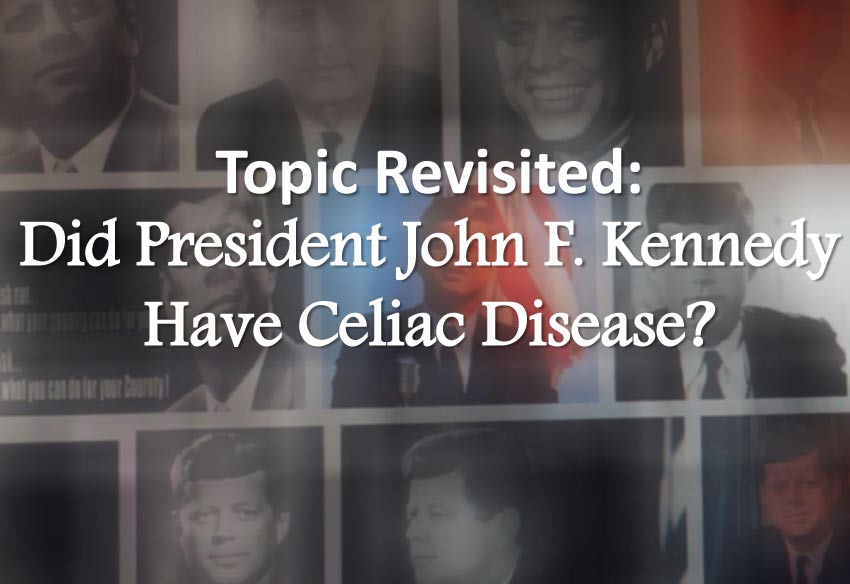 There is evidence that Kennedy may have actually suffered from celiac disease along with many other ailments he had (some of the ailments could in my layman's perspective be considered symptoms of celiac.)
This is not new information however. Kennedy's health records came out more than 10 years ago and that is when the celiac discussion began. But that doesn't mean the subject isn't worth revisiting
Read more...
A recent article raised the passions of the gluten free community when it inserted politics into the conversation.
Lots of news this week affecting the gluten free and celiac world, here is a quick look at a few of the stories.
Magazine comes to life at the Gluten-Free Living Conference — Attend this for great information and lifestyle scoop!
A top celiac physician & researcher says doctors can no longer ignore the disease.
The TTB policy tests our gluten free, label reading skills, but how does it impact you at the liquor store or at a restaurant?
The policy changes, reaction to the updates and why you need to understand what gluten free means when you purchase your next drink.
Stem cell therapy and celiac: Is it possible stem cell transplants could help celiac patients tolerate gluten again?