Welcome to The Savvy Celiac. Where we help smart people become savvy gluten free consumers.

Every day news is made regarding celiac disease and its only treatment: a gluten free diet. Whether it is information about gluten free foods, recipes, scientific research, school tips, eating out, or the basics about the disease symptoms that come with having celiac, we talk about and report on it here using reliable sources and key experts to create great content.

If you have celiac disease, a non-celiac gluten sensitivity or are eating gluten free for other reasons, our one goal is to empower you with information to live a healthy gluten free life.

The adventure is on. First stop: Rapid City, SD
Read more...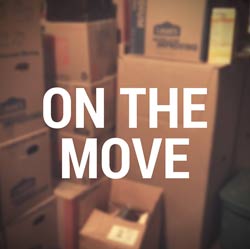 For nearly 8 years, The Savvy Celiac's message has been coming to you from Minnesota. But that is about to change. In April, my family moves to Colorado.
Read more...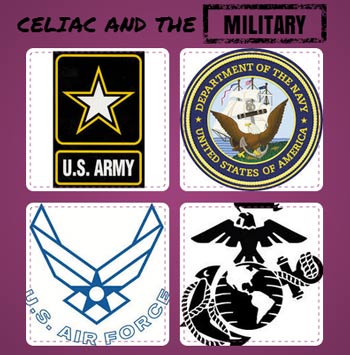 When a presidential candidate calls out gluten free in the military as being politically correct, the GF world responds.
Read more...
One area where Emma has still relied on us is regarding gluten free advocacy. That is….until recently when she found her voice.
Read more...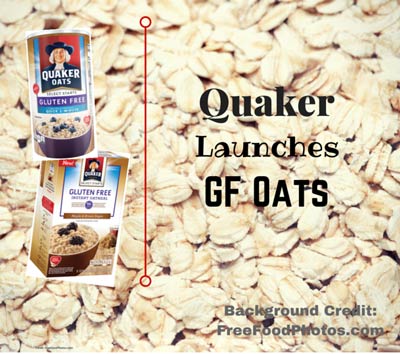 Admittedly late to the party, Quaker's new gluten free oats line will debut nationwide this month. But is it safe?
Read more...

The topic of fermented and hydrolyzed foods being labeled gluten free is pretty vague. New rules proposed this week aim to add clarity.
Read more...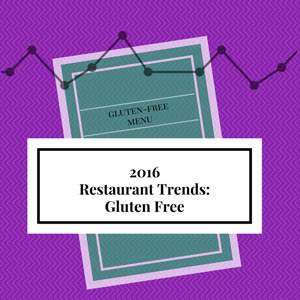 New information on the gluten free trend for 2016 is available. Find out what some say is the future for GF.
Read more...

Holiday gatherings can be a little different after a GF diagnosis. Here are 7 gluten free Thanksgiving obstacles my family overcame over the last 15 years.
Read more...

If you find it hard to get enough protein in your day, certain gluten free pastas may be the answer to your protein problem.
Read more...

This Cheerios story is constantly changing. With it climaxing — so far– with a recall of 1.8 million boxes, and the FDA finding one of them.
Read more...